So I said I would work on transitioning my blog to be a travel blog. Well, I have done some traveling but between work and school, I wasn't focusing on getting those posts up. I just got busy. Then I got a phone call….
A few years ago my best friend Tanisha, of 13 years was diagnosed with Stage III breast cancer . After a long road of treatments and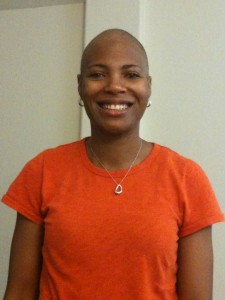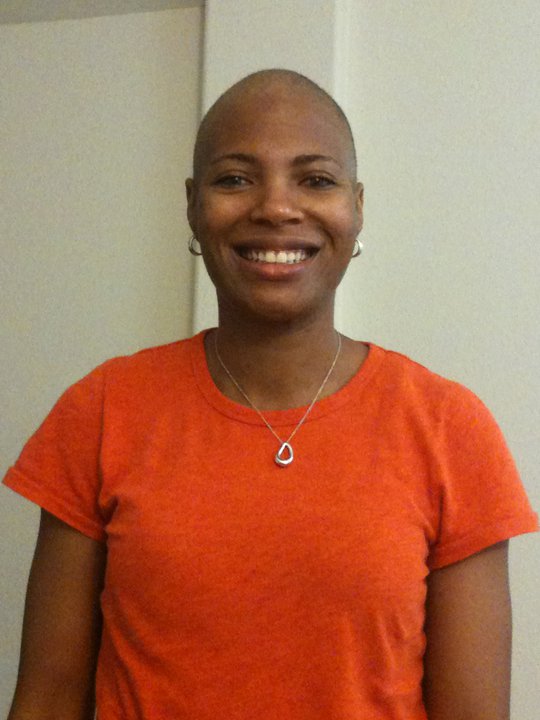 surgeries, she was in remission. Now, the cancer has returned and has metastasized to her brain and other areas in her body.
She is currently living in Fresno, and when she asked me to come and stay with her, I didn't hesitate.
I'll say this, Fresno isn't the greatest place. But she's here, so I'll stay here until she doesn't need me anymore. I'm ready to battle with her just as we did a few years ago. She would do it for me.
I've started a fundraiser for her because she needs help with medical expenses.
She is an Air Force veteran and is able to get medical assistance through the Veterans Administration but they don't cover everything. She currently has no income, and disability is taking forever to help her, even with her diagnosis.
I know everyone says only the nicest things when people are sick, but she truly IS an angel among us. She positively impacts people's lives and would give her last cent to help someone else. I've seen her do this! Her doctors and nurses go out of their way just to spend time with her, even people who don't know her and have only heard of her flock to her just to get a glimpse of her bright light. Everyone who meets her always says she is so sweet, kind, and caring.
I, personally have never met a more selfless person. I've seen friends come and go out of my life, yet she is the one friend who is a constant positive influence. She teaches me to be kind even when I don't feel like it, to reach for my dreams, and believes in me more than any other friend, even more than my family at times. She's more than my friend, she's my sister and she needs to stay on this Earth to continue to spread her positive attitude and joyful spirit.
We've done great so far with the fundraiser but we still need help. Please read her story, share it, and PLEASE donate. Help my best friend. She needs to be here, I need her here. Every little bit helps!
The money will go to medical expenses not covered by the VA, travel expenses for medical care, food, and rent.The fundraiser ends August 7th, 2013. https://www.giveforward.com/fundraiser/knh2/mother-tanishas-brain-cancer-fund
Thank you!
-Lo