And now a public service announcement….
Just a friendly reminder…. don't let V-Day become VD-Day!!
Wrap it before you tap it!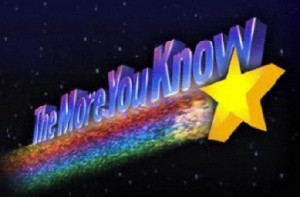 On another note, as Valentines Day is being celebrated all around us (whether we like it or not) and gifts are being passed around…here are some great gift ideas to give someone or treat yourself to!
Gentlemen:
A masturbation penis sleeve. This nifty lil gadget is supposed to be fleshlike and can be discreet,even looking like a flash light (fleshlight), which is perfect for travel! Great for use alone or with a partner for fun!
Ladies:
Now, what I am about to show you, is by far what I believe to be the best toy I have ever purchased…so far.
"Lia" Magic Wand—-> 
Buy it. Stock up on batteries. You'll thank me. I know this.  It's so simple looking but works wonders. Water proof. Yeah, you get where I'm going with this!
I've heard that a woman can have about 20 orgasms in an hour with a vibrator. Well, this one is sure to do it! Again, good for use alone or with a partner….Fun.For.Days.
Keep it fun, and keep it SAFE!
Enjoy!